Welcome to Dosbarth Bedwen Bach
Class of 2019-2020
We would like to offer all of our children and their families a warm welcome to Bedwen Bach.
Amazing me
This first half term in school the children will be look at the following topics:
All about me
My family
My Friends
My Home
Celebration - My birthday
Feelings
Labelling the body
We would be grateful if we could borrow a family photo which includes your child. Photos will be used on our display and returned before Christmas. Thank you.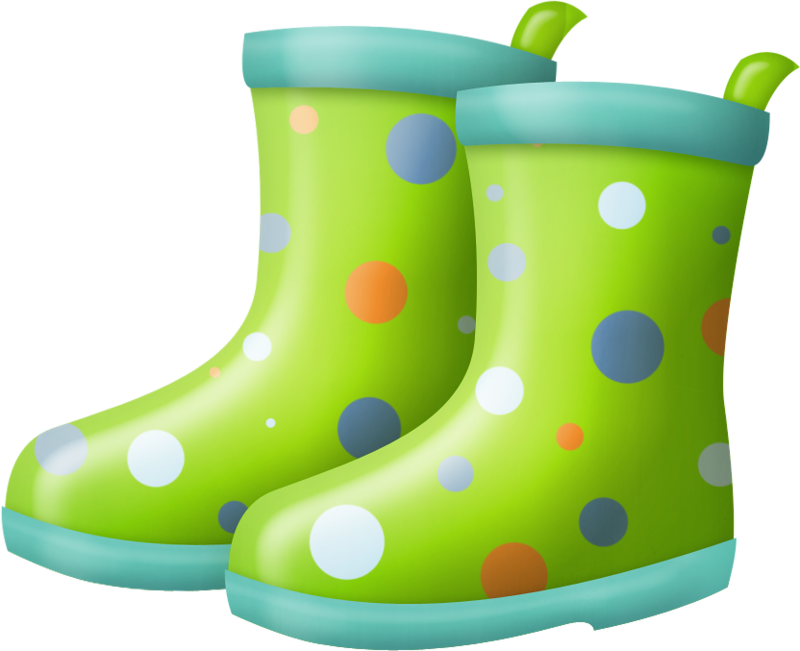 Outdoor Learning
We go out in all weathers to take part in activities which support the children's learning. Expect your child to get messy! Your child will need a pair of named wellies to keep at Nursery. Please send these in as soon as possible. Thanks
PE
Morning and afternoon Nursery will have PE on a Monday. This will take place in the school hall.
Please supply your child with shorts and t-shirt clearly named in a bag which will be kept in school and sent home each half term. We aim to promote independence, but help will always be available.
Drinks and Snacks
The children have the opportunity to have milk and fruit at the 'Milk Station' during the session when they choose. Please ensure the fruit box or piece of fruit is clearly named. Children can bring in a bottle of water. Thank you
Names on clothing
It is really important that all clothing items (including shoes and wellies) are clearly labelled with your child's name. This will help us in making sure they have the correct items. Thanks
End of Session
If your child is being collected by someone other than you, please can you let us know when you are dropping off your child, thank you.
Homework
A homework task will be set for your child every fortnight. The task will be aimed at reinforcing work covered in class. Please return by the following Friday.
We're here to help. If you have any questions or worries regarding your child please do not hesitate to speak to us, preferably at the end of the session so that we can give you more time.
Thank you, Mrs Griffiths & Mrs Richards.